Cathodic protection upgrading services.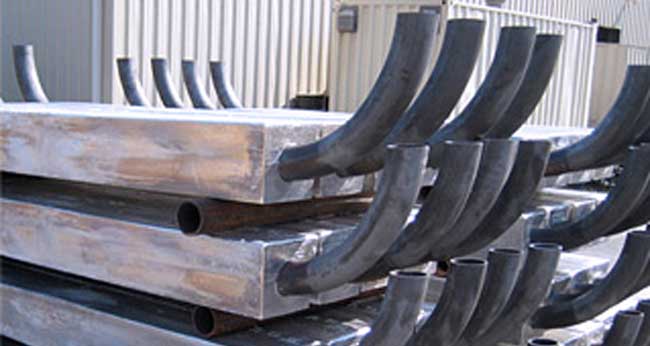 ESG is providing all CP upgrading services for offshore structures

CAPABILITY SPECIALISMS
Installation of sacrificial anodes either by bolted or welded clamps.

CP Survey will give a continuous trace of potential against KP distance by using:
* Direct contact or proximity probe
* Pipeline field gradient.
* Anode grading survey.