Corrosion risk assessment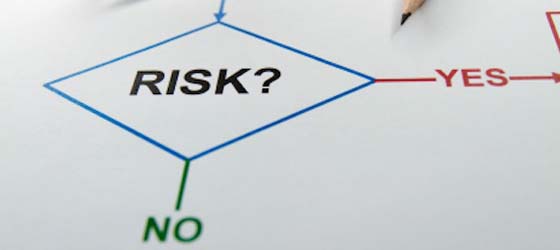 Gathering the right data for cost effective condition monitoring Helps establish an appropriate integrity management strategy.

CRAS comprises into two stages:
The first stage would be the physical pipelines inspection works covering the subsea portion.
The second stage would use the offshore physical inspection data for the corrosion risk analysis in addition to the preparation of the pipeline risk plans (PRP).
The Key benefits of a Corrosion Risk Assessment are:
Provides assistance in identifying any areas at risk within the pipeline system.
Assists operators in identifying actions required to ensure the safe operation of the assessed pipeline or process equipment.
* Identify Risk Level
* Repair Strategy
* Next Inspection Interval
Integrated approach; mirrors threats controls and mitigations identified in other areas of the corrosion management system (i.e. corrosion control systems (CCS) and risk based inspection (RBI)).